We thought it couldn't be worse after hearing about a guest wanting us to sing their special birthday song.
IT GOT WORSE.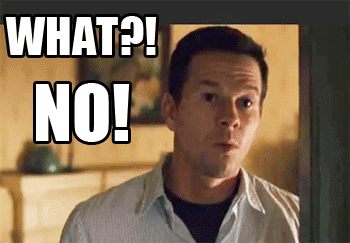 Courtesy of giphy.com
Take a walk with me:
A man sits at the bar.
Man orders a chocolate cake.
It is his daughter's birthday.
The daughter isn't there.
He wants the bartender to decorate the birthday cake that he will eat.
He wants the bartender to sing happy birthday with him to his daughter. THROUGH SKYPE?!?!?
No.
No .
And….. no.
Who do you think you are, sir?!
Why do you think it is appropriate to ask anyone, and I mean anyone, that isn't related to you, to do this?
Why do people think that we should do so much for them?
Don't get me wrong, I go above and beyond, a lot.
But this, I would have laughed.
She said no, and he sat at someone else's table, and he didn't bring it up again.
Courtesy of giffinder.com
Apparently this man also is a server, so he should know better!
I.can't.
I truly am sick of people thinking that we are just there to please them in any fashion they wish.
I know we are servers, but we aren't servants.
I also know I made this choice to have this job, but there is a line.
I truly wonder how half of you make it through your daily lives.
There is no way.
Speaking of, if one more person asks me what kind of noodles comes with the "fettuccine alfredo" I am seriously leaving, skipping out the front door.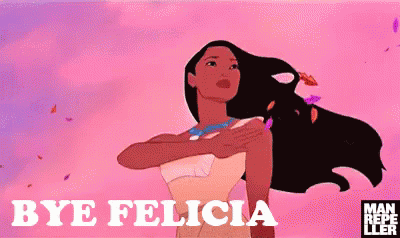 Courtesy of tenor.co
Anyway, back to the point.
It is seriously a lack of manners or any social awareness.
I had this guy last weekend.
He came into eat by himself at 10:30.
He was rude with the 17-year-old hostess that sat him because the silverware was touching the table.
That is just how we do things, sir, and if you think that girl has anything to do with it, you're a moron.
So now I get the joy of dealing with him.
Hi how are you?
"Yeah, I am ready."
"I will have the Tuscan chicken and water."
"Bring me bread too, and the check, immediately."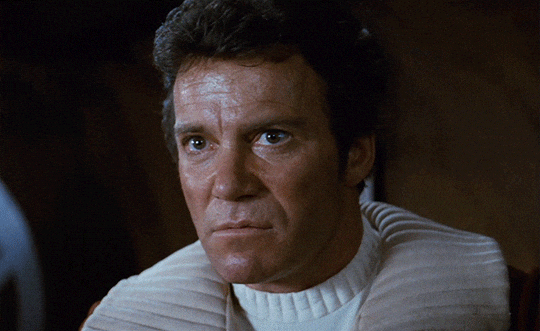 Courtesy of giphy.com
I bring everything. He doesn't say thank you.
Of course he doesn't.
He asks why his food is taking so long when it had only been 10 minutes.
Sir, at this place, you can be waiting up to 30 for that.
I bring it. He doesn't say thank you.
So, I say "you're welcome."
I do this when people don't have manners.
What are you going to do? Say you didn't say thank you, like the jerk you are?
I wish someone would have the guts to say that.
He shook his water glass after taking two sips, meaning he wanted more.
I kept saying "you're welcome."
But a guy like this obviously doesn't care.
He had his pointy boots up on the booth across from him, and he couldn't care less.
To him, I am just a servant.
Poor him for being exposed to me.
I just don't get it.
Weren't we all raised to say "please" and "thank you?"
Or as some of you become adults, you think you are too cool?
It is never, ever too cool to be nice.
Especially to the people that handle your food and drinks.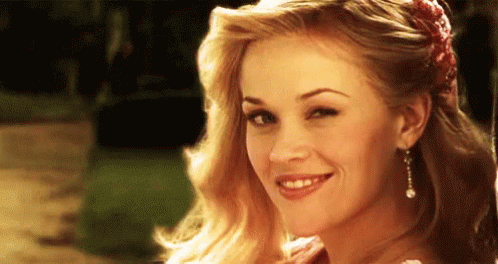 Courtesy of tenor.co