Welcome to the Thunderdome!
The field is officially set for the Sarasota City Commission race this spring.
Eight candidates enter, two commissioners leave.**
The lineup includes one incumbent, a former mayor, a pair of neighborhood leaders, city critics and a few outsiders looking to bring a fresh perspective to City Hall.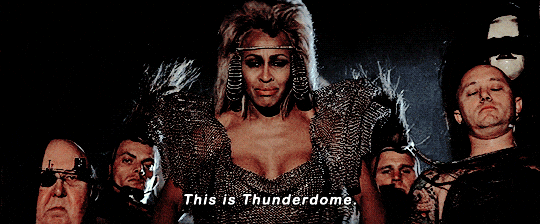 At stake: The opportunity to be on the dais for the ongoing showdown between critics of booming downtown development and nearby residents arguing for stricter controls, plus all the side effects that come along with it like traffic congestion and pressure for more affordable housing.
Unsurprisingly, homelessness in Sarasota also will be a marquee issue and each of the candidates already addressed it at least in part in their campaign announcements over the past few months.
Here's a look at the candidates, in alphabetical order:
The candidates will vie for the commission's two at-large seats, which effectively represent the entire city instead of particular districts, on March 14. If no candidate wins a majority of the votes cast in March, a runoff election among the three candidates with the most votes will be held May 9.
If one candidate receives a majority in March, that person will be elected to one of the available seats. The candidates with the second- and third-highest vote totals would then be placed on a runoff ballot on May 9 to fill the remaining at-large seat.
The deadline to register to vote in the municipal election is 5 p.m. Feb. 13. The deadline to register to vote for the runoff, if necessary, would be 5 p.m. April 10.
**DISCLAIMER: Unravel's editorial staff admits it mixed pop culture references with the Brady Bunch-style image and the Mad Max Beyond Thunderdome references, but really they were both too good to pass up. The staff hereby apologizes for the cultural whiplash and shrugs its collective shoulders.